The Group is planning to carry out the following activities in its most important development areas for 2020:
Regarding digital transformation and placing the customer at the centre, the Group will make it easier for customers to buy and manage insurance policies, and to file claims. Special attention will also be paid to online presence and mobile applications, as well as to the adjustment of communications and products to customer preferences.
Regarding IT transformation, the Group will complete the development of unified infrastructure supporting the common data warehouse in 2020, and it will start certain activities aimed at renovating its core IT systems, including replacements, upgrades and implementation of new IT solutions.
As regards acquisitions-based growth, the Group, while delivering efficient organic growth, will continue with acquisition activities in its existing markets, but it will also seek growth opportunities elsewhere in the European Union insurance industry.
Annual plan of the Sava Insurance Group for 2020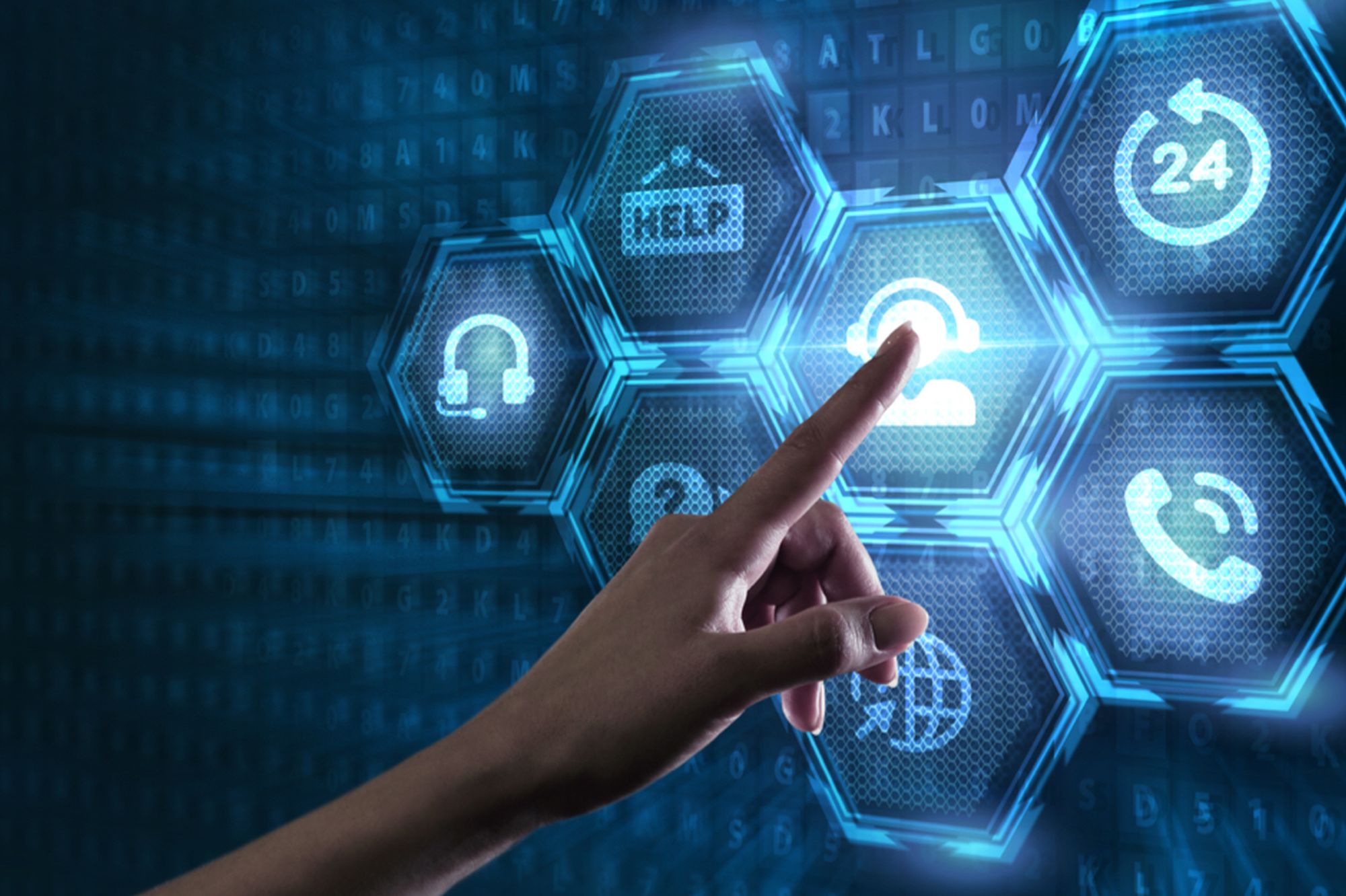 Three key development paths of the Sava Insurance Group in 2020–2022
Digital transformation and placing the customer at the centre: to improve customer experience and tailor our services to the wishes and needs of our customers
IT transformation: to develop a modern and flexible IT system to gain a competitive advantage
Acquisitions-based growth: to complement our efficient organic growth in a strategic and prudent manner.
Revised strategic plan for 2020–2022
Strategic plan of the Sava Insurance Group 2020–2022