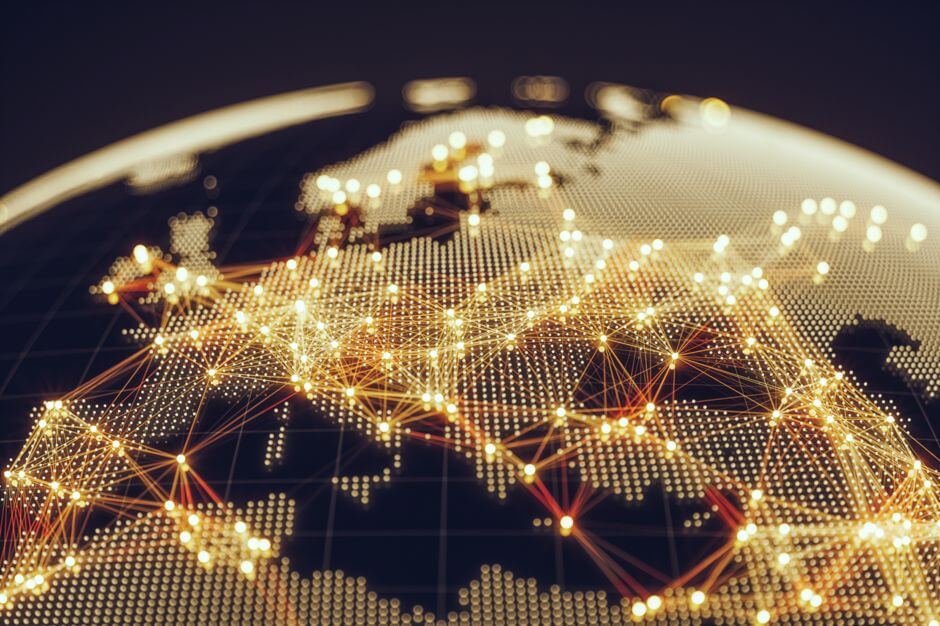 Presentation
Reliable global partner
Building a globally diversified portfolio, we now conduct business with more than 350 clients in over one hundred reinsurance markets worldwide.
Our guiding principle is to build long-term relationships with our clients and partners that allow for creating stability throughout all economic cycles.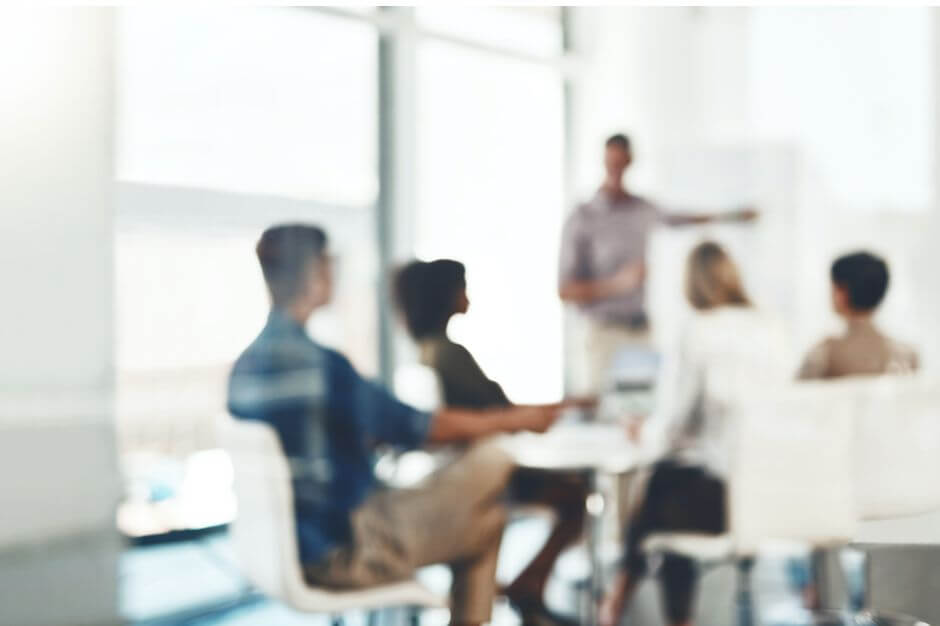 Professional and experienced
Our professional and experienced underwriting team of more than twenty members travels around the world, building mutual understanding and trust for existing relationships as well as looking for new partners.
Our preferred classes of treaty business are short-tail, in particular property, engineering, and marine hull and cargo.
Sava Re
A well-capitalised reinsurer.
---
We maintain A-level long-term financial strength ratings, with a stable outlook, by both S&P Global Ratings and AM Best.
---
We have been underwriting reinsurance business for over forty years in Slovenia and worldwide.
---
We provide reinsurance protection to more than 350 partners in over one hundred markets.
Jane Koliševski Head of Non-Group Reinsurance Operations
Telephone:
+386 1 47 50 267
jane.kolisevski@sava-re.si
Markets:
Asia
Matevž Benec Head of Group Reinsurance
Telephone:
+386 1 47 50 133
matevz.benec@sava-re.si
Treaty underwriting, non-Group
Imre Horvath Head of Reinsurance Underwriting
Telephone:
+386 1 47 50 224
imre.horvath@sava-re.si
Markets:
Northern Europe,
Australia and Oceania
Borut Tomc Head of Reinsurance Development

Telephone:
+ 386 1 47 50 258
borut.tomc@sava-re.si
Markets:
Eastern Asia

Borut Sabotin Senior Underwriter & Adviser
Telephone:
+386 1 47 50 216
borut.sabotin@sava-re.si
Markets:
MENA, Western Europe
Simona Čampa Senior Underwriter
Telephone:
+386 1 47 50 275
simona.campa@sava-re.si
Markets:
Western Europe, Southeastern and Eastern Asia, CIS
Lucija Žibert Senior Underwriter,
RETROCESSION
Telephone:
+386 1 47 50 265
lucija.zibert@sava-re.si
Urška Jezeršek Senior Underwriter
Telephone:
+386 1 47 50 274
urska.jezersek@sava-re.si
Markets:
Southern Europe,
former Yugoslavia


Alenka Strmec Senior Underwriter
Telephone:
+386 1 47 50 266
alenka.strmec@sava-re.si
Markets:
Eastern Europe, South America
Blaž Barič Senior Underwriter
Telephone:
+386 1 47 50 247
blaz.baric@sava-re.si
Markets:
Northern Europe, Central America, Sub-Saharan Africa
Martin Praček Underwriter
Telephone:
+386 1 47 50 108
martin.pracek@sava-re.si
Markets:
Southern Asia
Neža Kokalj Underwriter
Telephone:
+386 1 47 50 132
neza.kokalj@sava-re.si
Markets:
Caribbean, Western Europe
Angela KostichUnderwriter
Telephone:
+386 1 47 50 243
angela.kostich@sava-re.si
Andrew Kemp Adviser
Telephone:
+44 74 25 60 54 89
andrew.kemp@sava-re.si
Facultative underwriting, non-Group
Tetiana Spys Head of Facultative Underwriting
Telephone:
+386 1 47 50 257
tetiana.spys@sava-re.si
Vanja Voglar Senior Underwriter
Telephone:
+386 1 47 50 286
vanja.voglar@sava-re.si
Ana Kostanjšek Senior Underwriter
Telephone:
+386 1 47 50 279
ana.kostanjsek@sava-re.si
Mariana Vasle Underwriter
Telephone:
+386 1 47 50 118
mariana.vasle@sava-re.si
Peter Mesesnel Senior Underwriter & Adviser
Telephone:
+386 1 47 50 248
peter.mesesnel@sava-re.si
Damjana Trtnik Senior Underwriter & Adviser
Telephone:
+386 1 47 50 207
damjana.trtnik@sava-re.si
Barbara Jošt Senior Underwriter & Adviser
Telephone:
+386 1 47 50 278
barbara.jost@sava-re.si
Daša Jošt Senior Underwriter
Telephone:
+386 1 47 50 245
dasa.jost@sava-re.si
Jerneja Ažman Senior Underwriter
Telephone:
+386 1 47 50 269
jerneja.azman@sava-re.si
Žiga Hren Underwriter
Telephone:
+386 1 47 50 214
ziga.hren@sava-re.si