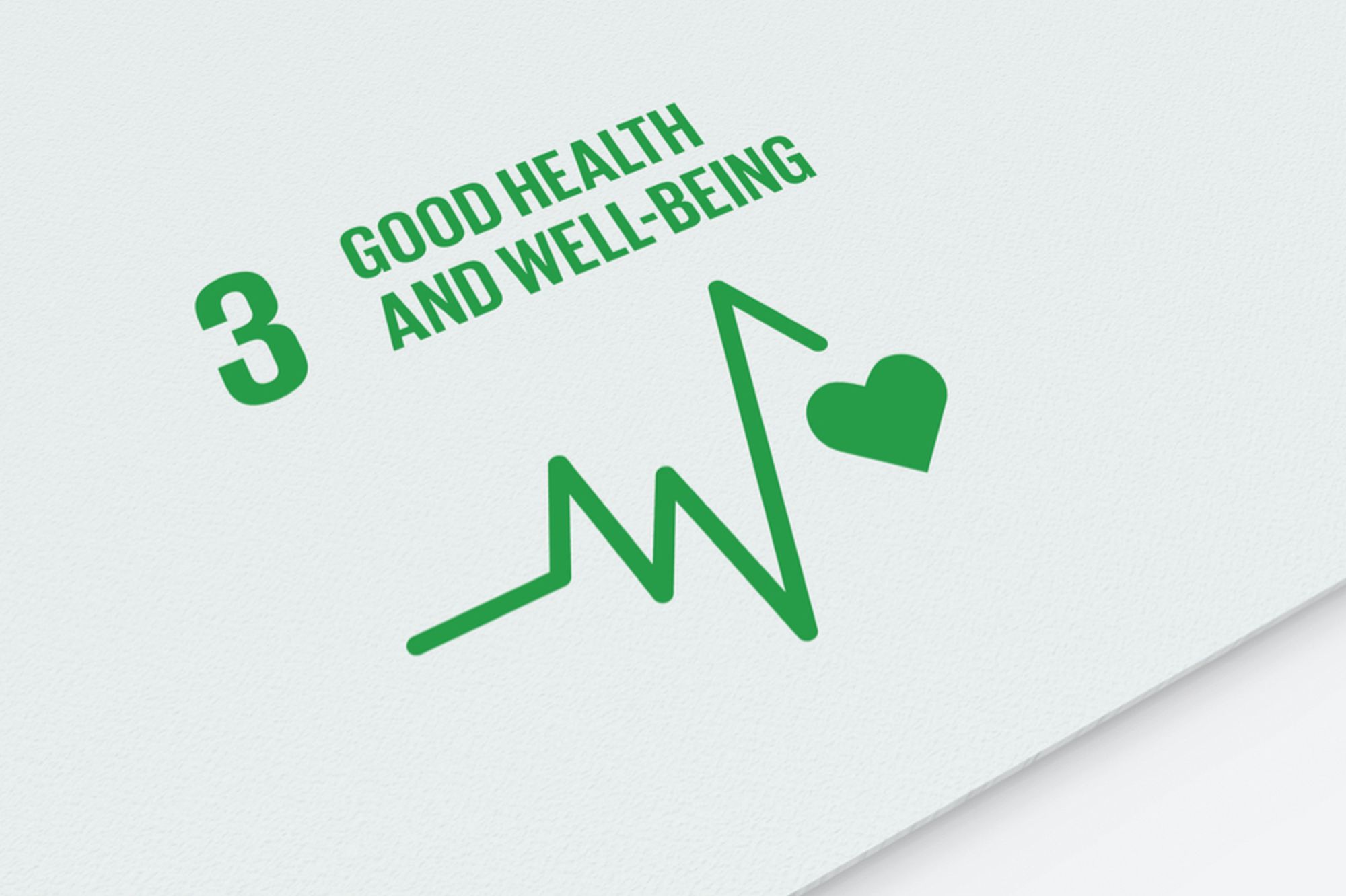 The sustainability-orientation of the Sava Insurance Group is driven by its mission and values.
We are building a customer-centric, modern, digital, community-minded and sustainability-oriented insurance group, recognised by its stakeholders as:
a socially responsible insurance and reinsurance company, and a socially responsible and trustworthy partner,
a socially responsible asset and equity manager,
a responsible and attractive employer and
an organisation that is socially responsible to the wider community.
Sustainability-related disclosure
As part of the European Commission's Action Plan on financing sustainable growth the European Parliament and the European Commission adopted the Sustainable Finance Disclosure Regulation (SFDR) ((EU) 2019/2088) in December 2019. The disclosure regulation intends to increase transparency on sustainability characteristics and sustainable investments for the end consumer.
The Sava Insurance Group supports this initiative from the EU and will continue its efforts to contribute to a sustainable development. We will be implementing the technical standards which were published by the European Commission on 2 February and will be updating our disclosure accordingly.
As we work on implementing our current strategy for sustainable development (2020–2022) and as we embark on developing our strategy for the following period, we will lean on the framework set out by this SFDR regulation as well as the EU Taxonomy and the Non-Financial Reporting Directive.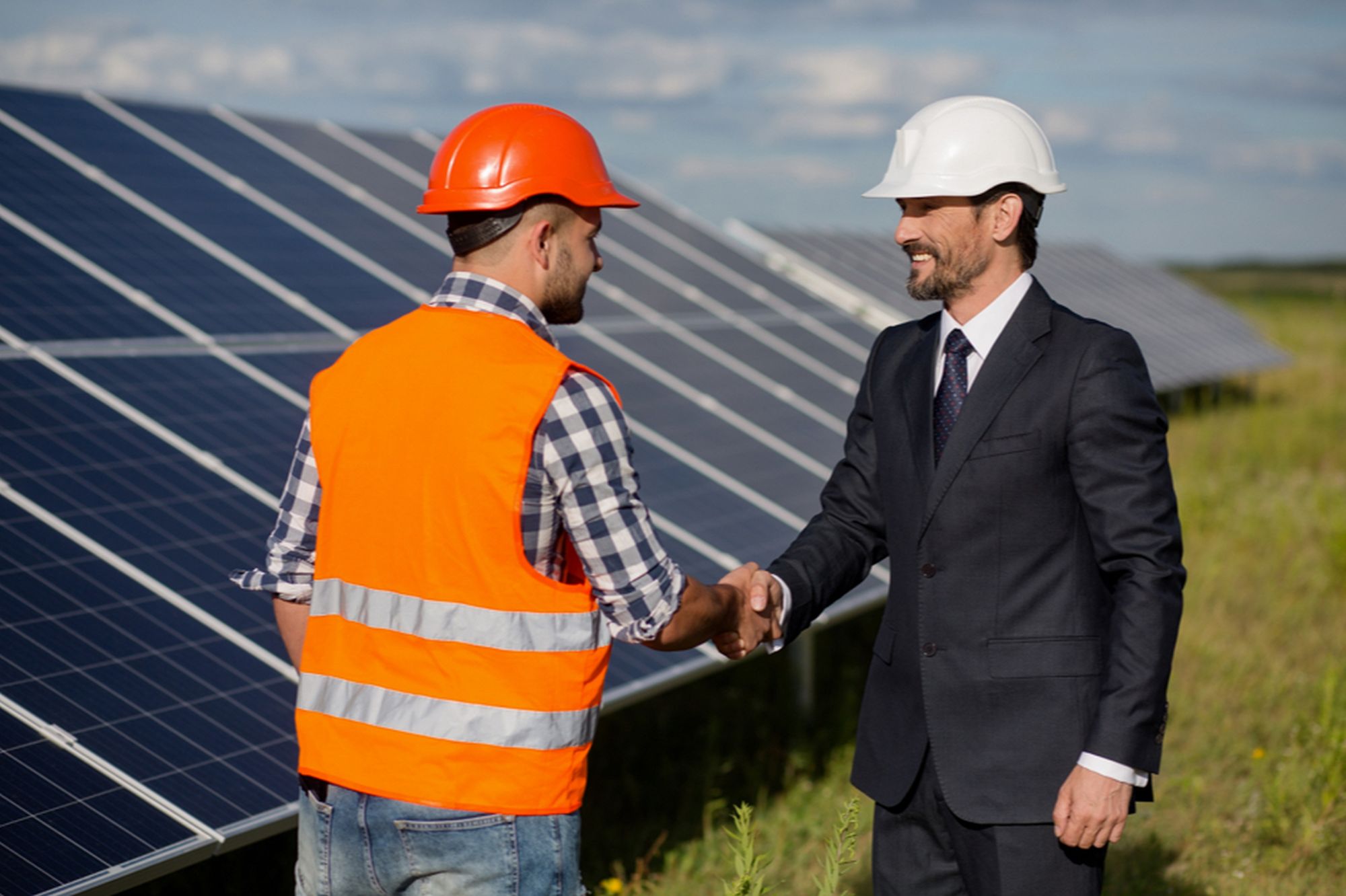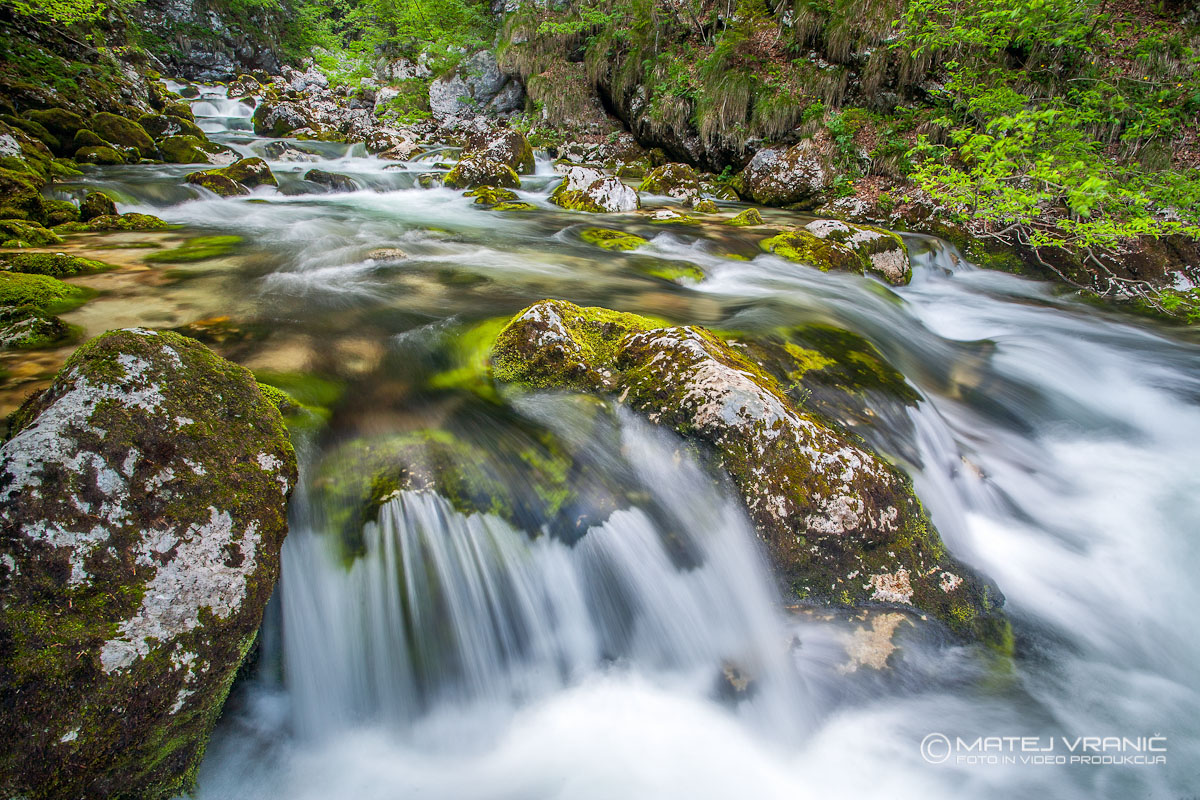 Sustainability investment policy of the Sava Insurance Group
The purpose of the "Sustainability investment policy of the Sava Insurance Group" is to govern the Group's approach to environmental, social and governance (ESG) aspects of the Group's investments.
The Policy also has the purpose of ensuring that the Group adheres to applicable laws and regulations regarding investments such as the Sustainable Finance Disclosure Regulation and other EU and national regulations.
The Policy states the Group's commitments to a responsible and sustainable investment practice to the benefit of its customers and society at large.
Sustainability investment policy of the Sava Insurance Group