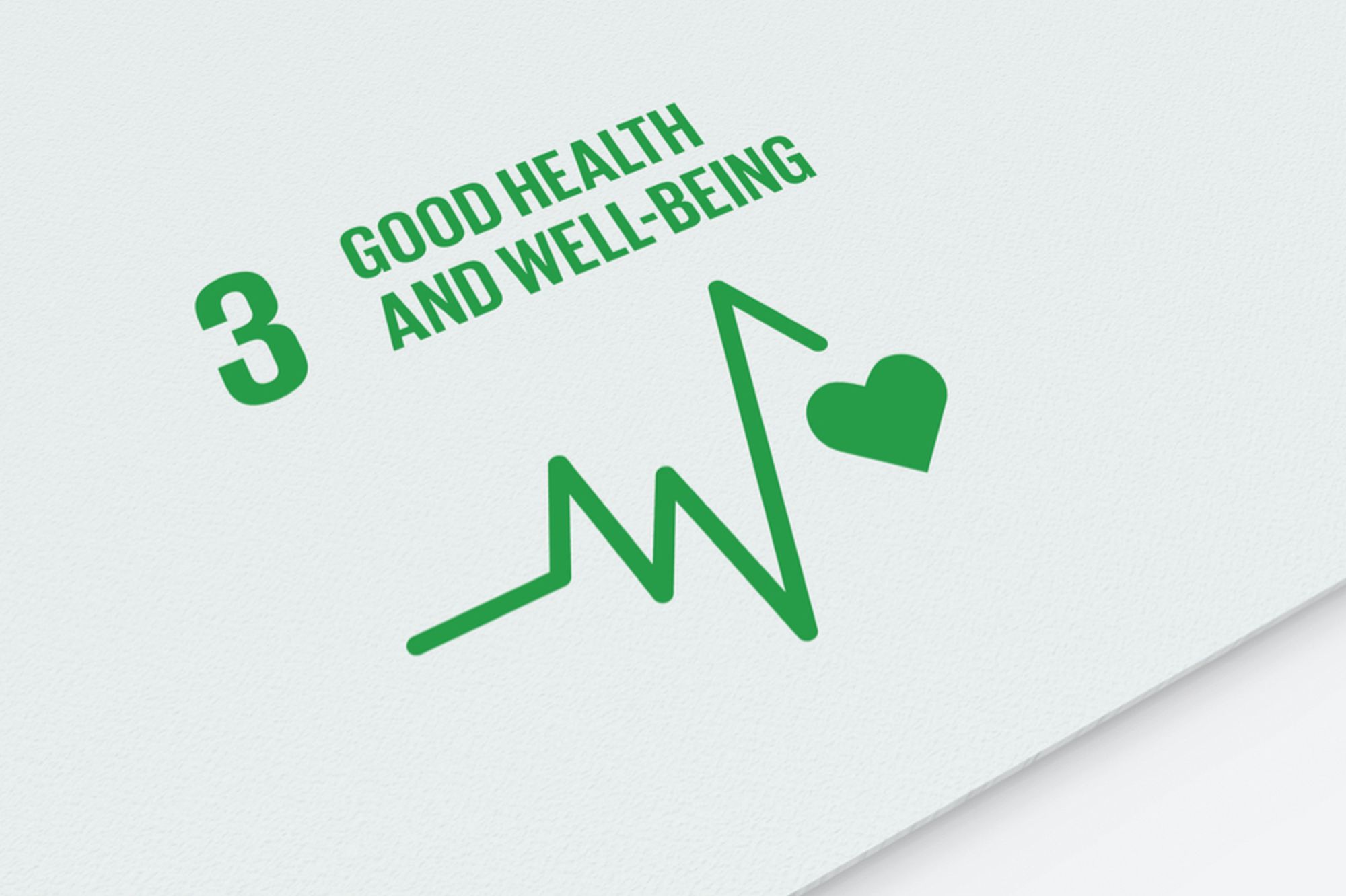 The sustainability-orientation of the Sava Insurance Group is driven by its mission and values.
We are building a customer-centric, modern, digital, community-minded and sustainability-oriented insurance group, recognised by its stakeholders as:
a socially responsible insurance and reinsurance company, and a socially responsible and trustworthy partner,
a socially responsible asset and equity manager,
a responsible and attractive employer and
an organisation that is socially responsible to the wider community.
We will pursue these goals:
through an up-to-date array of transparent and understandable products,
over a wide sales network with a well-trained sales force and
through transparent and efficient processes (business digitalisation).
We aim to achieve greater:
customer satisfaction and
the satisfaction, innovativeness and motivation of employees.